Enjoy a bite before your flight.  Find a mix of national and local food options to enjoy at the airport or take with you on the plane.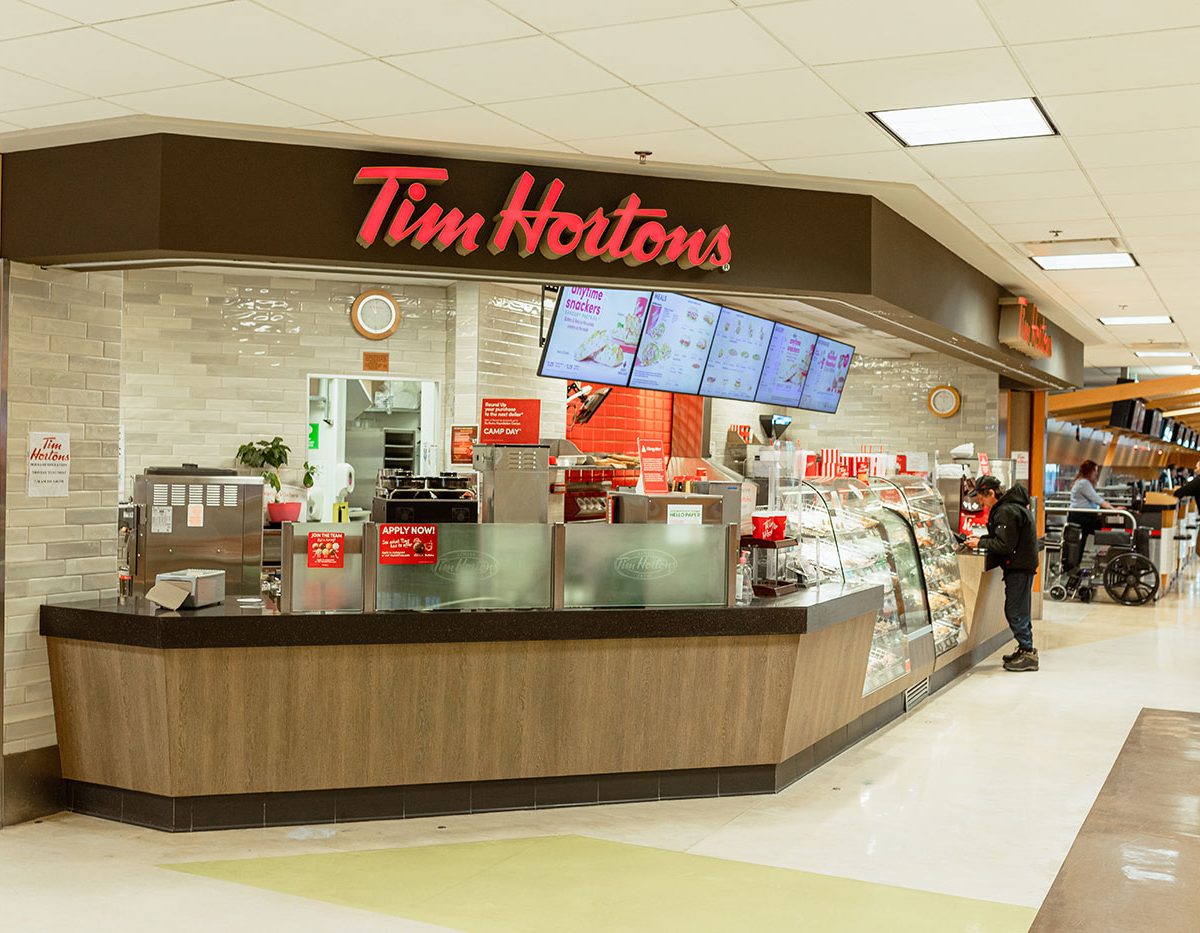 Tim Hortons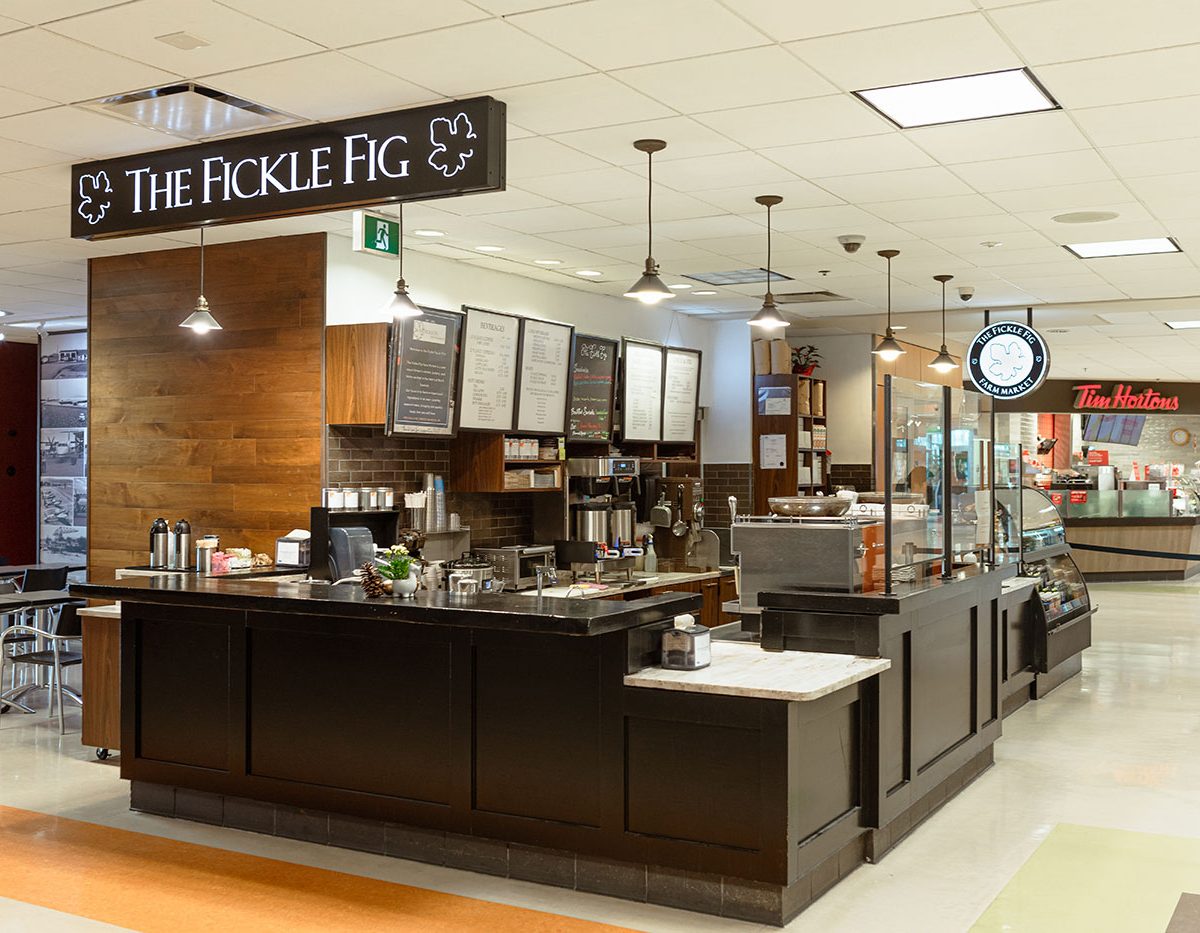 The Fickle Fig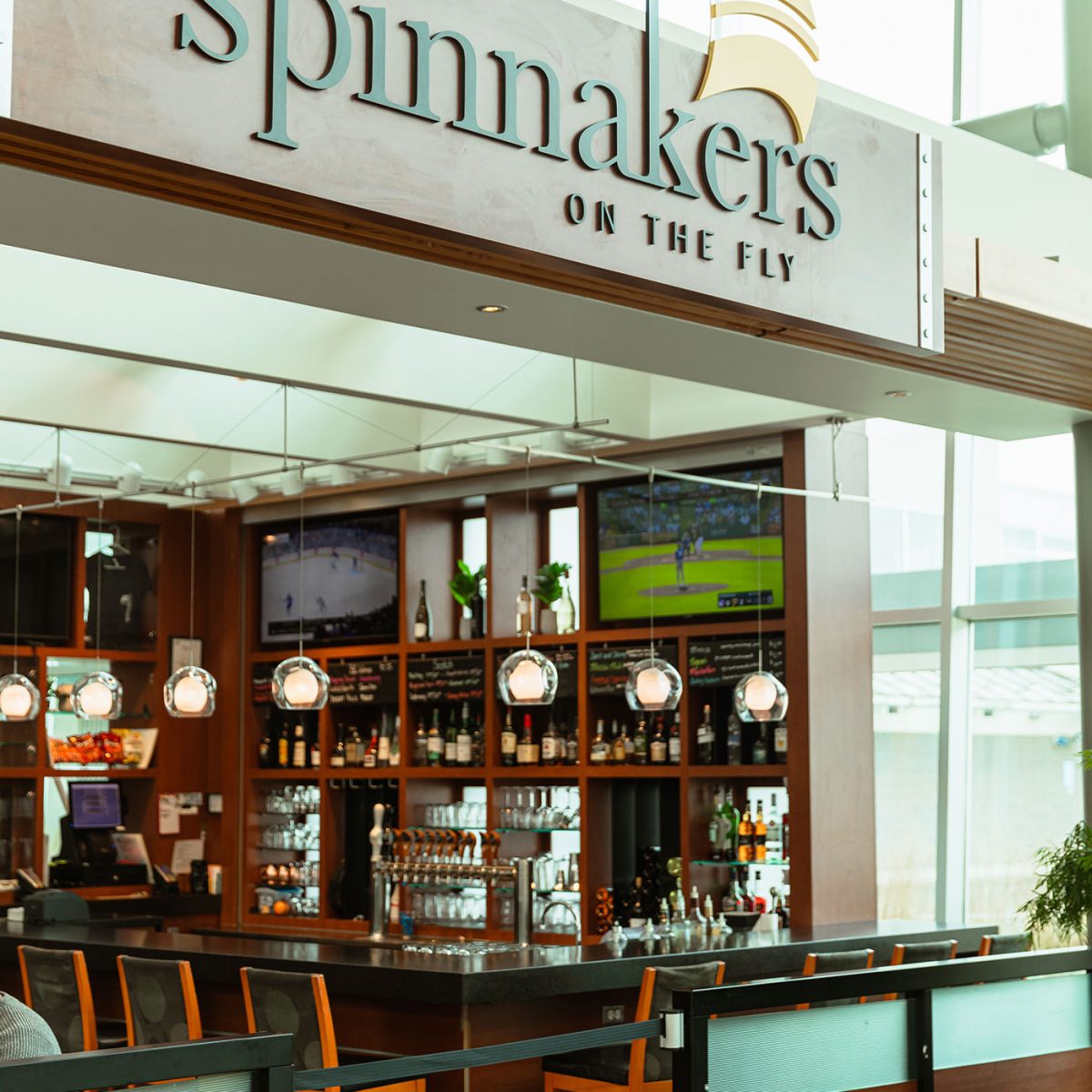 Spinnakers on the Fly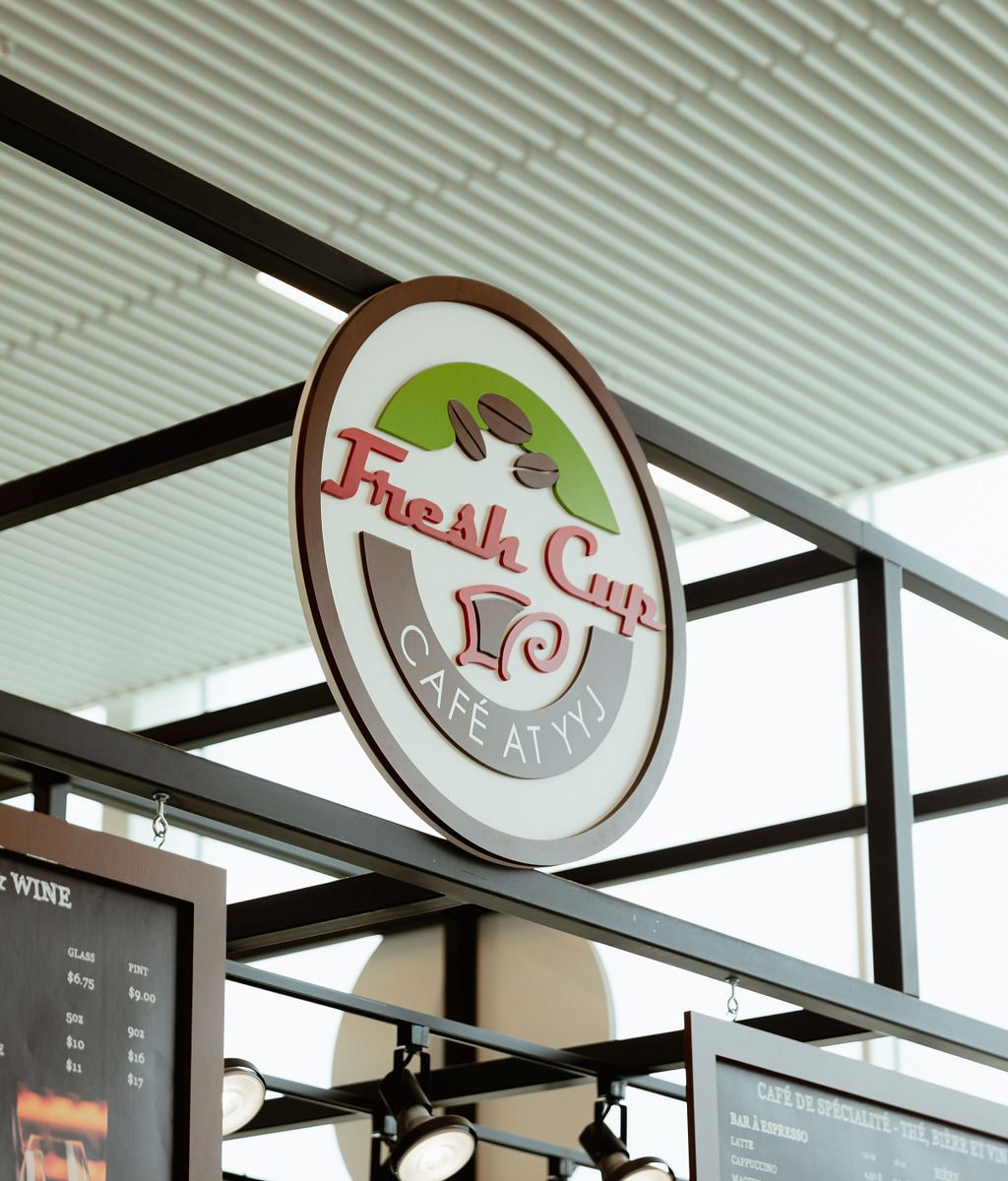 Fresh Cup Cafe and Bar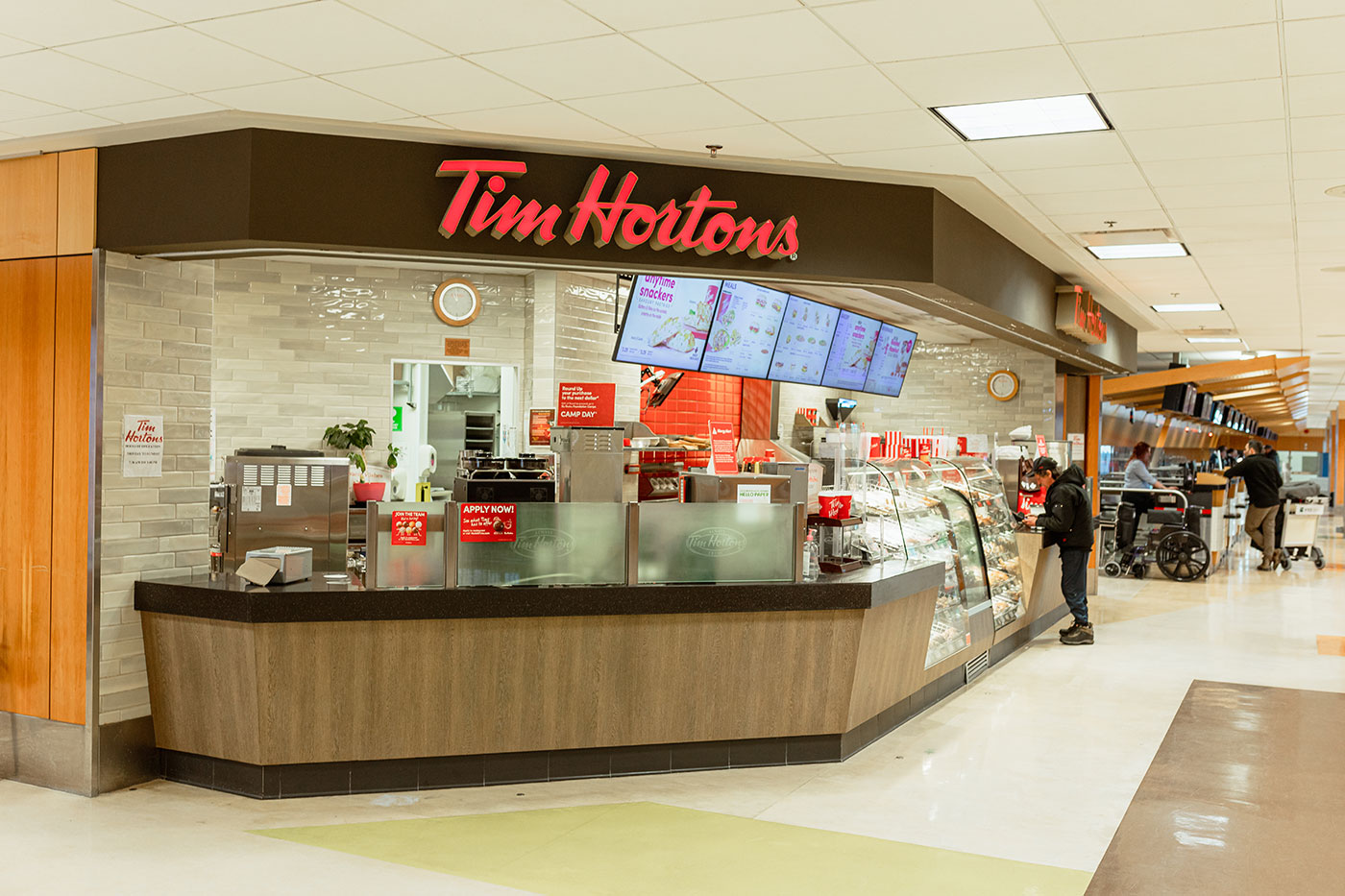 Tim Hortons
A classically Canadian favourite!
Pre-Security
Compass Group Canada
(250) 655-7277
Hours: 7:30 am – 3:00 pm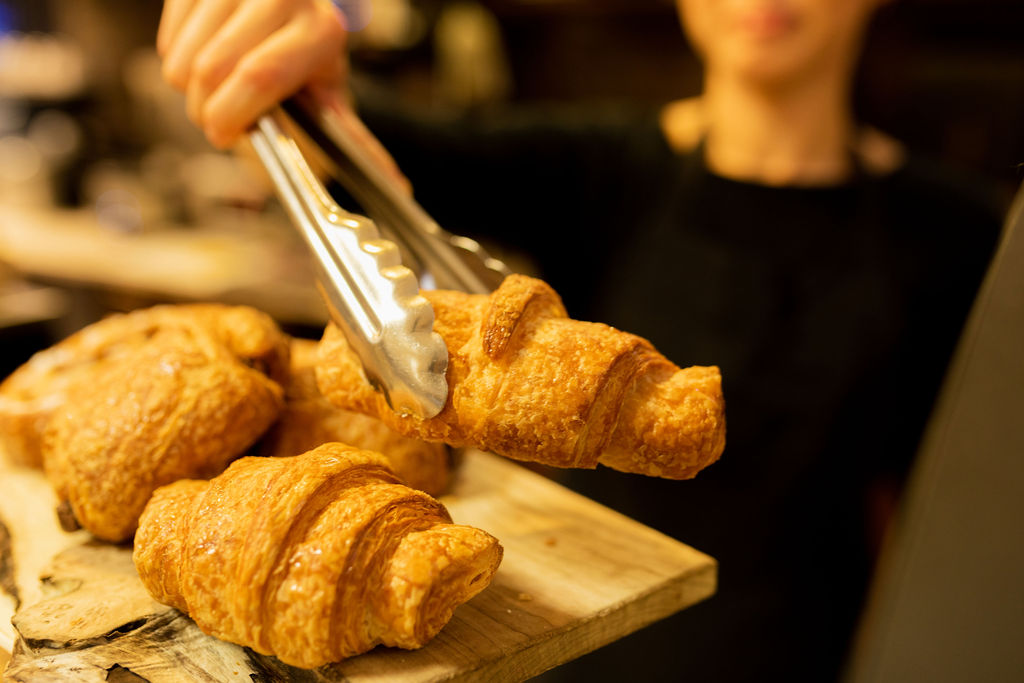 The Fickle Fig Farm Market
The bright red roof of The Fickle Fig Farm Market can be spotted across the airfield from their airport location.  A hyper-local market cafe offering an ever-rotating selection of fresh baked goods and sandwiches from farm to flight!
Pre-Security
Hours:
Monday – Friday 5:00 am – 5:00 pm
Saturday & Sunday 6:30 am – 1:00 pm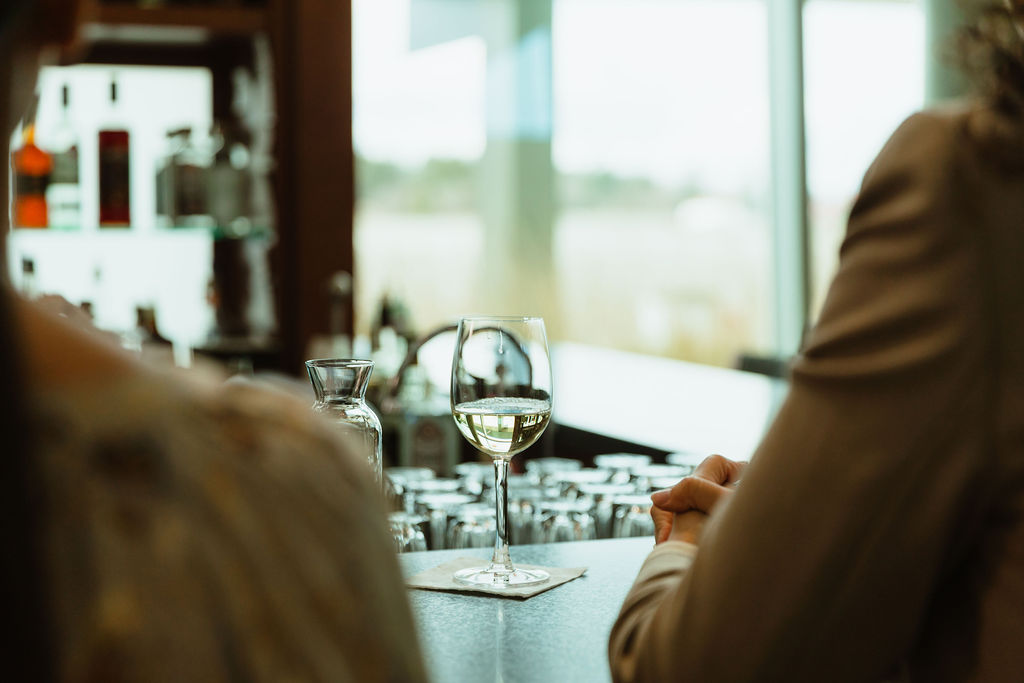 Spinnakers On the Fly
Enjoy the flavour of Canada's very first modern-day gastro brewpub.  Spinnakers On the Fly features 12 taps of Spinnakers beer, a locally focused wine and spirits menu, hot food options and a "grab and go" menu infused with signature Spinnakers' style.
Post-Security
Compass Group Canada
Hours: Daily 4:30 am to 9:30 pm
Note:
Spinnakers is currently open for grab-and-go only to facilitate the completion of renovations and expansion.  During this time, Fresh Cup Café and Bar will be open daily from 4:30 am to 9:30 pm.   We thank you for your patience and understanding during this time.
Fresh Cup Café and Bar
Fresh Cup promises travellers a unique and innovative food and beverage experience. The cafe and bar offers Fresh Cup coffee by the cup, espresso and specialty coffee drinks, freshly roasted organic beans, a wide selection of savoury snacks and pastries including gluten-free items, and a full line-up of BC wine, beer, cider, and spirits.
Post-Security Gate 5
Compass Group Canada
Hours: Friday to Tuesday 5:00 am – 1:00 pm