While you're at YYJ check out our selection of food, beverage, and shopping options as well as services and facilities available to both travellers and non-travellers alike.  Need to connect to the internet?   Log into our free wi-fi.  We even have a convenient bicycle storage and assembly station for 2-wheel cycle enthusiasts.
Got some spare time before your flight?  Check out our art installations throughout the terminal area.  And for aviation buffs, there's the BC Aviation Museum located on airport property.
Whatever you're looking for, you're likely to find it – at YYJ.
Helpful Resources
Information & Assistance
Air Terminal Building Hours
International Currency Exchange
Bicycle Information
Lost & Found
Nexus
Telus Wifi
Pet Relief Area & Animals/Pets Policy
No Smoking Policy
Baggage
Information & Assistance
Our Red Coat Volunteers are on-site every day to provide invaluable assistance and hospitality at the airport. Please visit them at the Information Desk located in Arrivals just before the baggage carousels.
Air Terminal Building Hours
Doors are open from 03:00 – 01:00 however, we will open the domestic area if a passenger arrives early to catch their flight or arrives on a late or delayed flight and is scheduled to depart early the next morning.
International Currency Exchange
Bicycle Information
Lost & Found
Nexus
At Victoria International Airport, NEXUS gives you a dedicated fast-track security lane. NEXUS cardholders can have access to a special pre-board security screening lane because they have been pre-cleared and determined to be a trusted traveller. Show your NEXUS card at the security checkpoint and you will be directed to the fast lane! Whether you are travelling to Canadian, US or any other international destination, NEXUS makes your airport experience even more convenient.
To apply for NEXUS, visit the CBSA website. The cost for a NEXUS card is $50 Canadian or $50 US per applicant which gives a five-year membership if approved.
Telus Wifi
Pet Relief Area & Animals/Pets Policy
No Smoking Policy
Our No Smoking Policy prohibits smoking in all areas of the airport except at designated locations. Two smoking shelters located in the short term parking lot are the only designated areas where smoking will be permitted on airport property.
Baggage
Art at the Airport
With an estimated 2 million people passing through the Victoria International Airport each year, the Victoria Airport Authority (VAA) Board of Directors, has made a commitment to provide a unique opportunity to showcase the work of talented artists in the terminal building.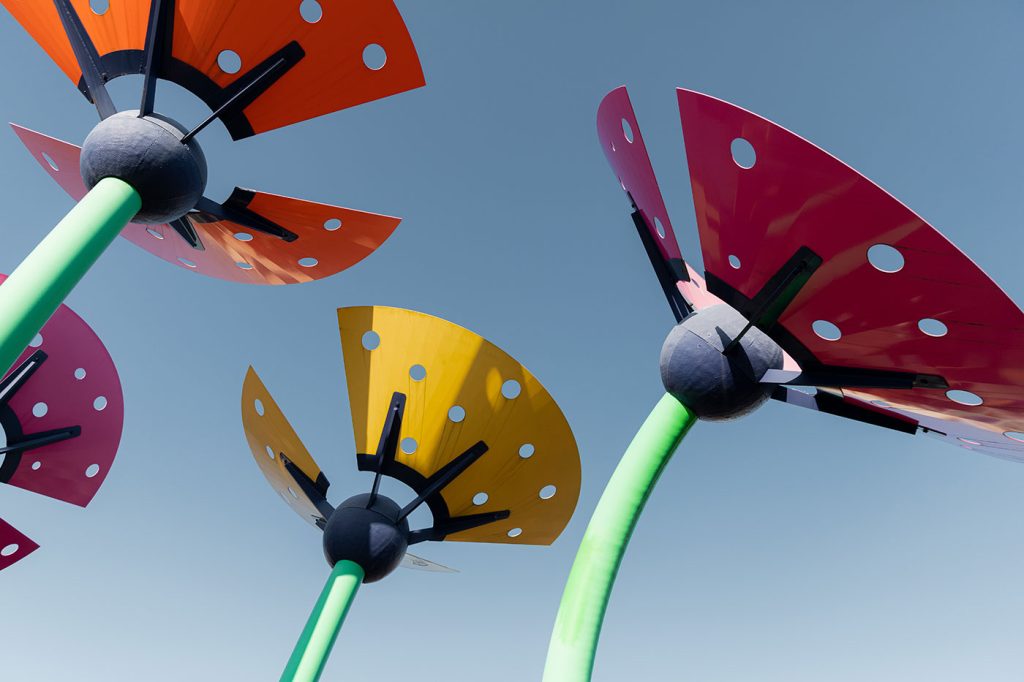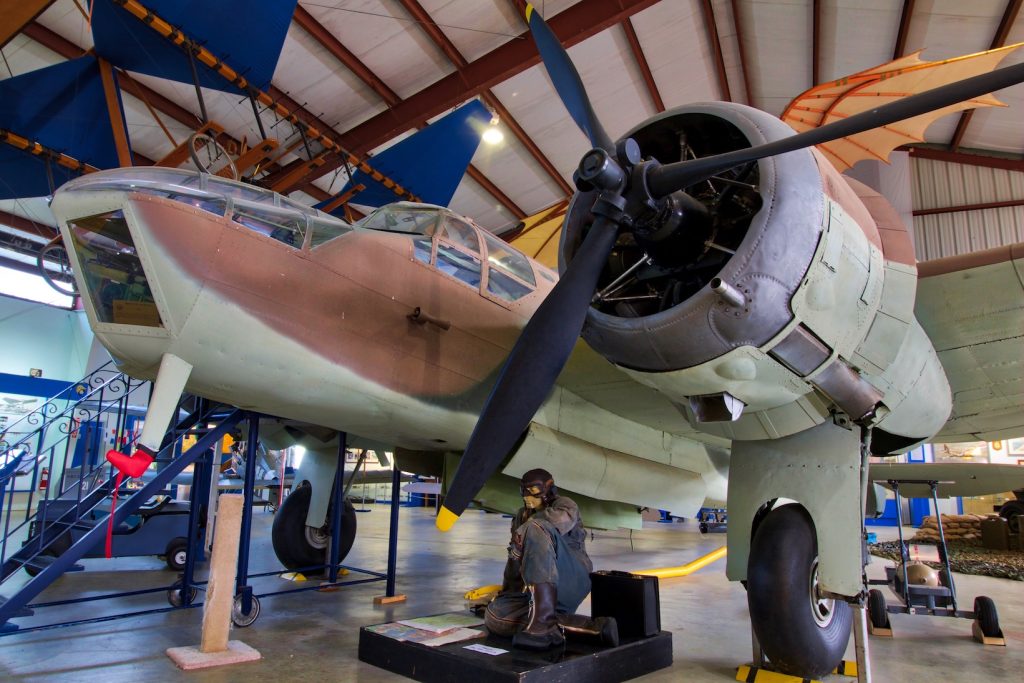 BC Aviation Museum
The British Columbia Aviation Museum is a major attraction on Vancouver Island. It is located next to the Victoria International Airport. 
In our Museum, there are many interesting aircraft, engines, pictures, models and artifacts. Visit our gift shop and be sure to see our Memorial Room.
Terminal Map