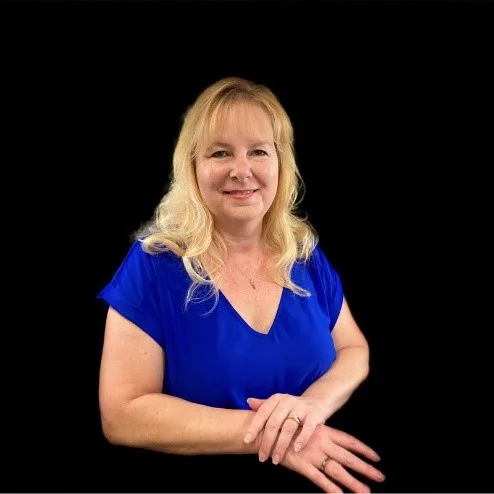 Elizabeth M. Brown was appointed President and CEO of VAA, effective September 18, 2023. Ms. Brown is delighted that this new role will allow her to return home to Sidney, BC after the past 16 years have taken her to various airport service opportunities outside of her native Canada.
In the five years prior to joining VAA, Elizabeth held the position of President at TBI US Airports, the organization responsible for the operation of the Orlando Sanford International Airport. Ms. Brown was responsible for the delivery of a 20-year contract for Sanford Airport Authority to manage and operate airport terminals, ramp control and parking.
As a tri-lingual executive she has had extensive international experience and background in airport business development. She held the role of Chief Commercial Officer at the unique Cross Border Xpress, a pedestrian border crossing between San Diego, California that connected to the Tijuana International Airport.
Ms. Brown also served as the Director of Marketing, prior to being appointed as Chief Commercial Officer with Vantage Airport Group, where she developed and implemented a marketing program for Sangster International Airport in Montego Bay, Jamaica.
Ms. Brown stated: "It has long been a dream to be able to return to Victoria and contribute meaningfully to the continued success of the Victoria International Airport. I am honored and excited to be selected to lead the Victoria Airport Authority and look forward to working with the dedicated team who have not only seen the airport through significant challenges but have laid out a path of continued growth and development to serve the needs of the Capital Region and Vancouver Island."
Elizabeth M. Brown
President and CEO
Victoria International Airport