Parking
LOT 1
83% full
(237 spaces available)
83% full
(237 spaces available)
LOT 2
9% full
(1170 spaces available)
9% full
(1170 spaces available)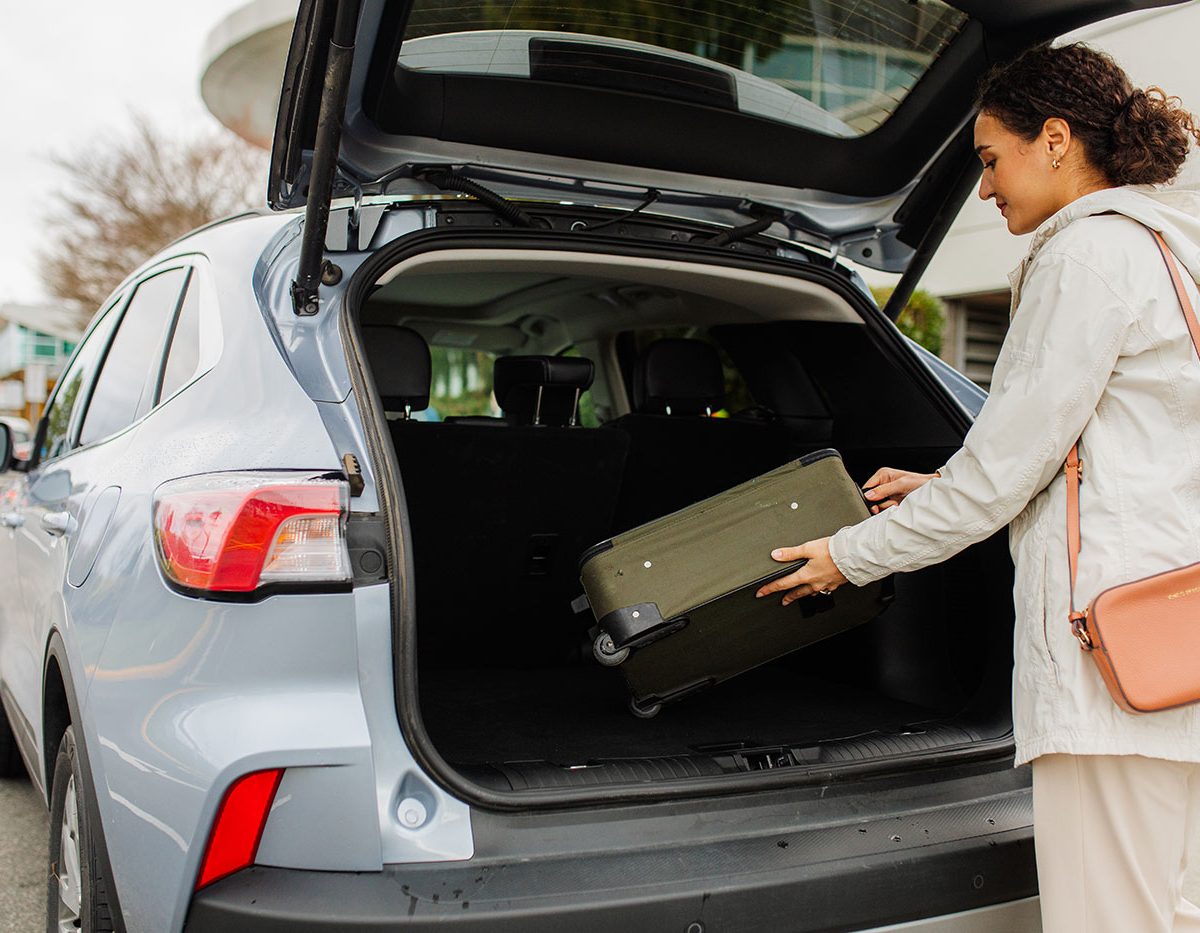 Parking Cost Estimator
Security Wait Time |
Unable to fetch wait times. Please wait a minute then reload the page.
Welcome to Victoria International Airport
What's new at YYJ
Discover the latest news and events.
View All
First Nations Acknowledgement
We wish to acknowledge that Victoria Airport Authority operates from the homeland of the WSÁNEĆ people whose historical relationship to the land continues to this day. We are committed to further strengthening our relationships with the Tseycum First Nation, Tsartlip First Nation, Tsawout First Nation, and Pauquachin First Nation by finding opportunities for meaningful partnership in the airport's ongoing operations and future developments.